Electrical Installations and Upgrades
There Is No Electrical Work We Can't Handle
When it comes to electrical installations and upgrades, you can never go wrong with Crowe Electrical Services LLC. Our company has the expertise, experience, manpower, and equipment to successfully work on various types of electrical work. From small residential jobs such as hanging a ceiling fan or installing landscape lights to large commercial projects such as upgrading LED lights, there is no task our team can't handle!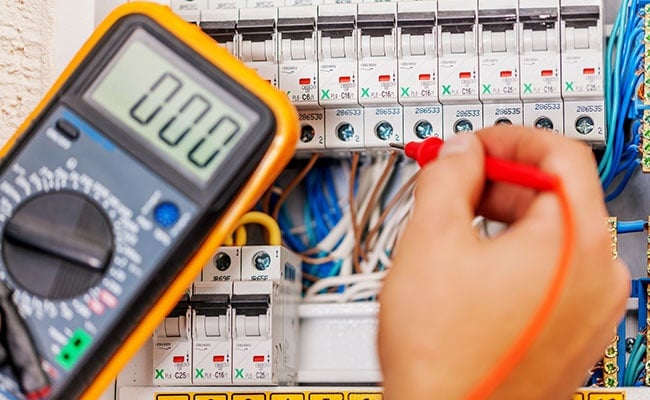 Prompt and Proper Electrical Project Completion
At Crowe Electrical Services LLC, we go the extra mile to ensure fast and successful project completion every time. Our team always makes sure to complete electrical installations and upgrades promptly and properly. No matter the complexity of the job at hand, you can expect us to get it done right and fast!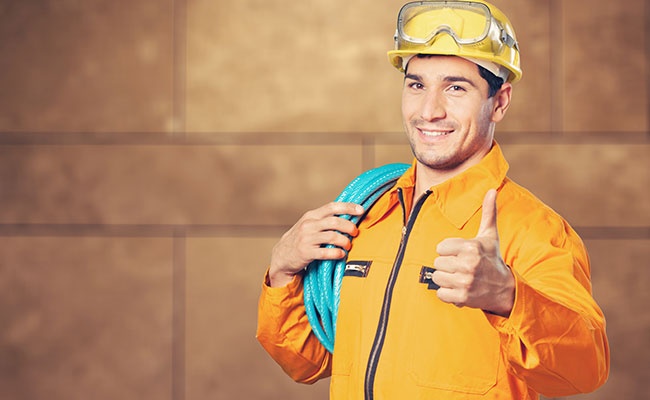 Contact Us for Electrical Installations and More
Entrust your needs to Crowe Electrical Services LLC! We can handle almost all types of electrical projects, from electrical installations to upgrades and everything in between. Contact us today to book our electrical services. You may also get in touch with us for further inquiries. We will gladly provide all the helpful information you may need.